All is fair in love and advertising. The principle applies to the new Ikea Singapore Ad, witch features probably the best reaction to the new Apple Pencil, launched this month.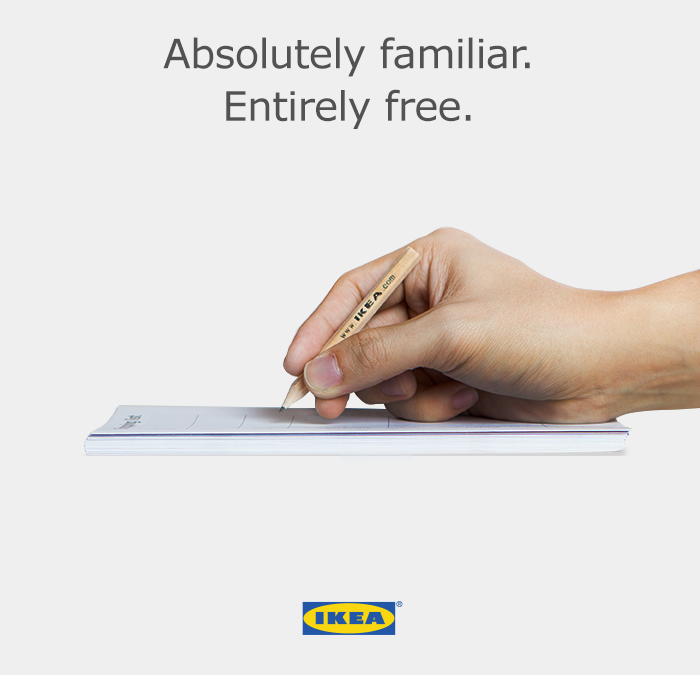 Ikea Singapore is well known for its funny reactions to social and branding appearances, but the new ad, targeted towards the new Apple Pencil, is a perfect example of just how fast and smart their social team really is.
With the ad going viral trough websites such as Design Taxi or AdWeek, and their Facebook post shared almost 7000 times, this is a great way to win the market!