For 15 years, the Biz Days (powered by Biz Magazine) bring entrepreneurs, managers and innovators toghether, and presents the people who transform the world in which we live and do business. The theme of this year's edition, "I SHOULDN`T BE ALIVE" aims to present how business men and women in Romania survive and perform.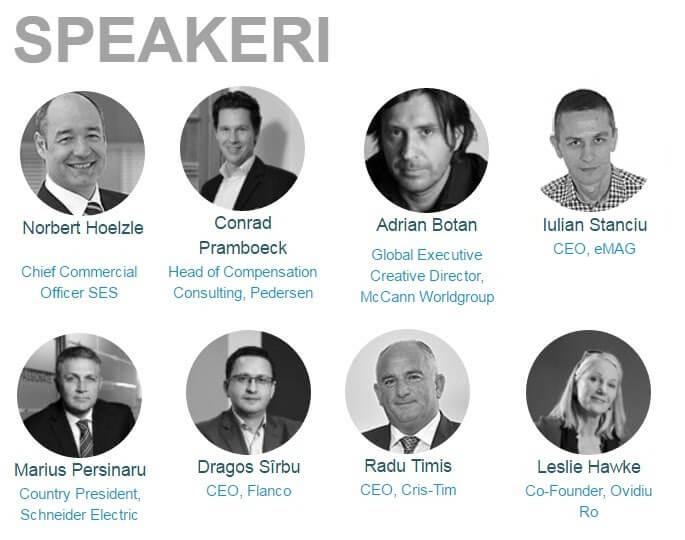 Register today for the 15th edition of Biz Days (November 14 to 18) at Hotel Novotel Bucharest!
Program:
Entrepreneurship – November 14
Innovation – November 15
Management – November 16
CSR – November 17
Media and Marketing – November 18
Find out more details right on Biz Days website, or go directly to the registration form.