My biggest problem with Instagram is that I always have to logout and login when switching between my personal account and the business accounts that I manage for my clients. It's time consuming and annoying, but today I've heard some great news: it seems that iOS users of the beloved photo app are noticing a multiple accounts feature!
According to Latergramme, the accounts are easily accessed and switched, but at this point it is unclear how many alternate Instagram accounts you can store.
Look at the screen-cap provided and tell me what you think?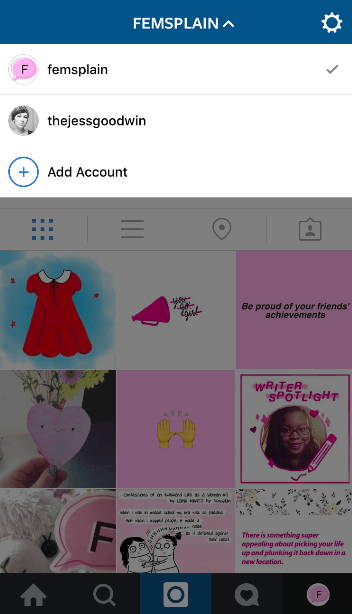 When do you think we can see the feature rolling to iPhones' everywhere?
Featured photo by Luke Chesser on Unsplash